Inflatables

All inflatables are up to 6hours rentals for the standard cost.

For 7-10 hr inflatable rentals, the cost is 15% per hour.

If you would like a later event end time outside of 6pm, please contact us 225.335.1149

7pm or 8pm is a one time charge of $25.

9pm or 10pm is a one time charge of $50.

Any end time after 10pm is considered overnight and will be charge an overnight fee

FALL AND WINTER MONTHS!

LATEST 6HR EVENT IS 1PM - 7PM

If your event is outside of our service area, please give us a call, we may still be able to delivery the fun to you!
Backyard Bouncer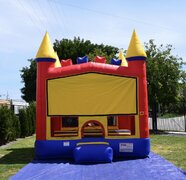 Blue Module Bouncer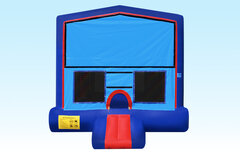 Pink Module 14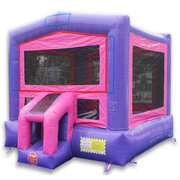 Pink Castle 15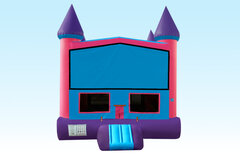 Rainbow Combo Slide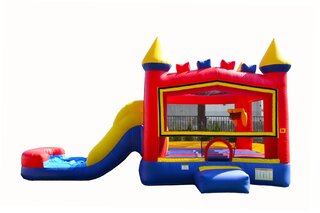 Princess Combo Slide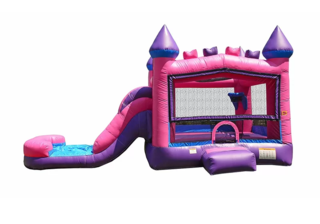 16ft Rocker Waterslide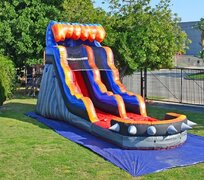 16ft Melt Down Waterslide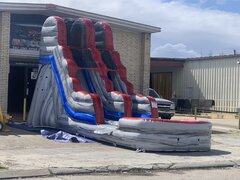 RBG Obstacle Course